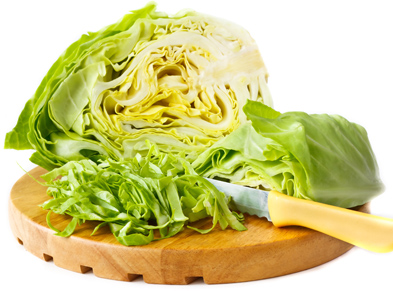 Directions
In a heavy-bottomed frying pan or wok on medium-high heat add half of the oil and brown the shallots.
While shallots are browning, on a separate burner in a medium sauce pan bring water to a boil. Add quinoa, bring back to a simmer and cover. Simmer until all water has been absorbed (approximately 15 minutes).
While quinoa is cooking, add shredded cabbage to shallots and proceed to sauté for 15–18 minutes, stirring often. Add vinegar and apple juice and continue cooking until liquid has almost completely evaporated.
Add cranberries, apples and remaining oil to cabbage mix and toss in cooked quinoa. If desired, adjust seasoning with salt and pepper. Enjoy hot or cold.
Makes 3 litres