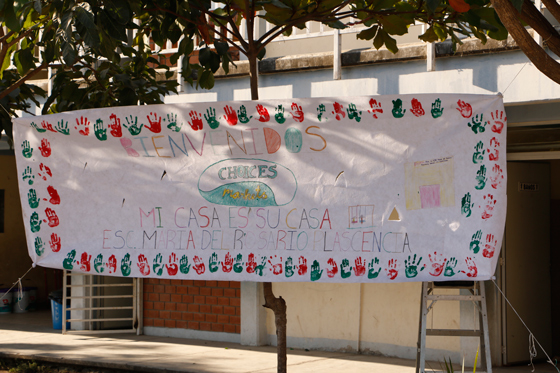 At Choices, we want our stores to be integral parts of the community. More than just a place to buy groceries, Choices Markets takes a lot of pride in our charity involvement and we love to support local organizations that try to make a difference in the community. In January 2017, we decided to take the spirit of community involvement to a global scale with UNIGLOBE Specialty Travel.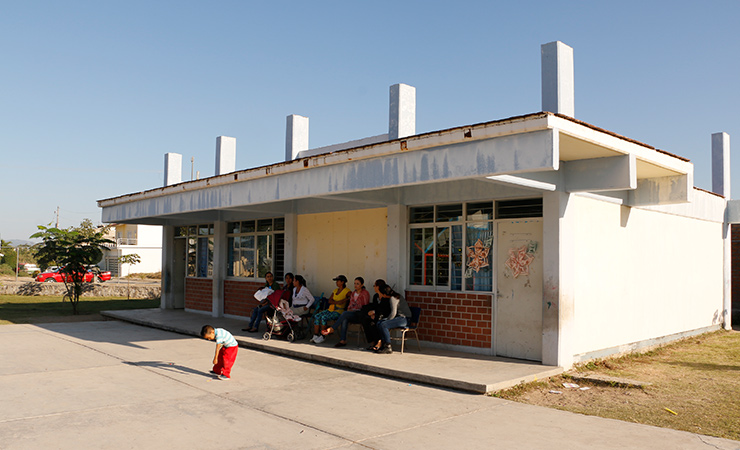 Much of the produce that we Canadians receive in the winter months comes from Mexico. Because of this, we decided that Mexico would be a great place for us to give back to the global community. Choices sent a team of store and corporate managers, as well as a group of like-minded product vendors, down to Puerto Vallarta, Mexico to see what we could do. While the region is famous for sun, sand and surf, Choices saw that there was an opportunity to help a local elementary school named María del Rosario Plascencia García. This elementary school is one of very few in the city and is so overcrowded that students have to come to the school in morning and afternoon shifts to cover the needs of the entire district's children.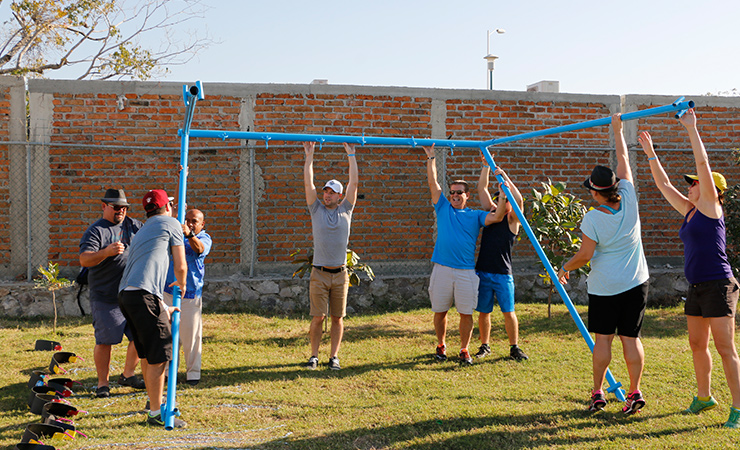 Choices came in and went to work. We spent over $5000 USD to help revitalize the school and put in the work ourselves to make it happen.  We contributed and installed four new swing sets, two soccer nets, two basketball nets, cleared and levelled a soccer pitch and donated a large amount of school supplies and sports equipment for the children. We also applied a fresh coat of paint to the school in order to get it looking ship-shape again.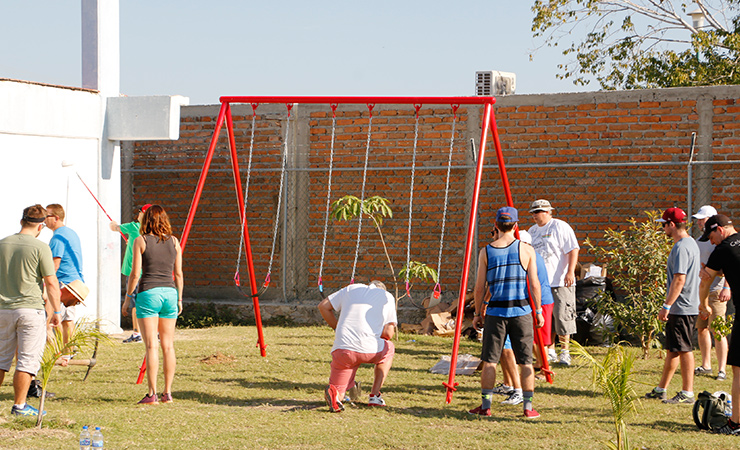 At the end of the day, though we worked hard and had an amazing time, we felt that we could do more. Moved by the spirit of the school kids, Choices and its vendor partners decided to donate an additional $5000 USD to help keep the new equipment maintained and usable for the school for many years to come.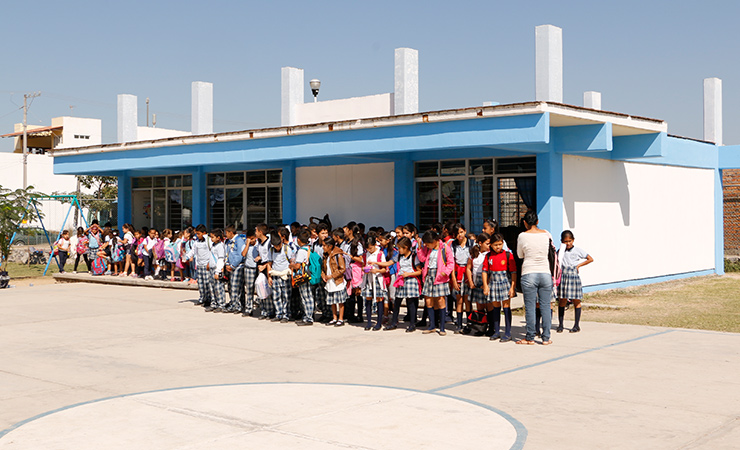 For additional images, please click here to view our Facebook gallery.
Special thanks to our partners:
UNIGLOBE
Prairie Naturals
Star Marketing
Enterprise Paper
Nature's Way
Murray Market
Natural Specialty Sales
Rossdown Farms
Horizon Distributors
TWA
Happy Planet
Marsham International