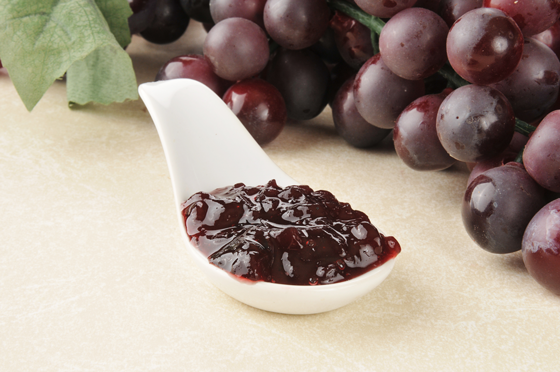 Directions
Wash your grapes and add to a blender with sweetener and salt (if including). Blend till smooth.
Add in your chia seeds and pulse till evenly dispersed. Do not over blend, unless you want a smoother jam.
Pour into a glass jar or container. Allow to sit for a minimum of 10 minutes before using, however, you will be left with a thicker jam if you leave it overnight.
Store in fridge.