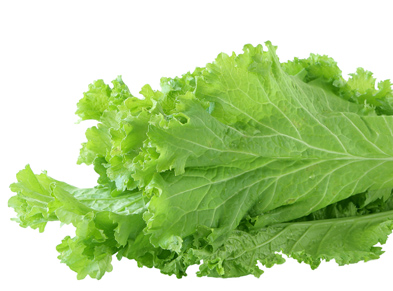 As we head into the heart of spring, enjoy a healthy Mediterranean dish created by Choices' own Executive Chef, Antonio Cerullo. This delicious vegetarian dish is loaded with nutrients. Chard itself is, "An excellent source of vitamins C, E, and K, carotenes, chlorophyll, and fiber. It is also an excellent source of several minerals including potassium, magnesium, iron, and manganese". Buon appetito!
Source: http://www.everynutrient.com/healthbenefitsofchard.html
Directions
In a large frying pan heat oil over medium heat and sauté onion and garlic. When starting to brown add loosely chopped chard and greens. Stir constantly for about 7–10 minutes. Add lemon juice and allow to evaporate while stirring. Mix in balsamic vinegar, crumbled feta and oregano. Serve warm as a side dish.
Variation: If desired, before adding lemon juice add ouzo or sambuca and allow to evaporate.