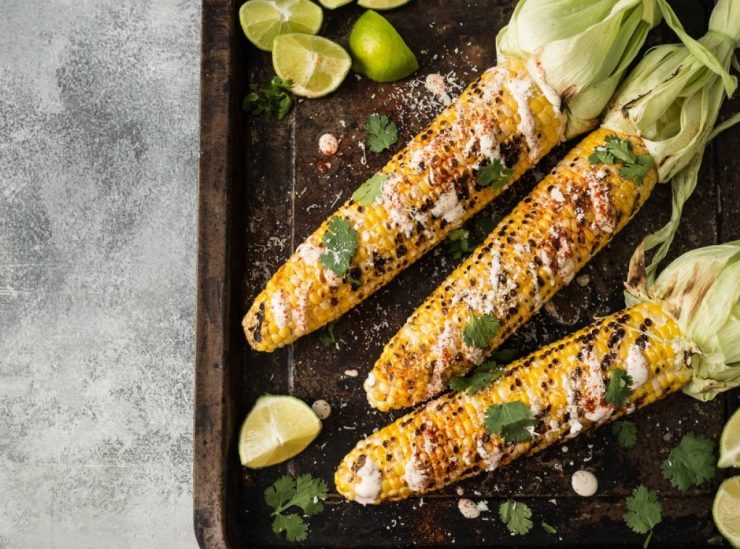 Directions
Pre-heat grill to medium high, and heat for 10 minutes.
Combine all ingredients in a bowl.
Using aluminum foil, place each cob on a piece of foil (enough to wrap the corn).
Cover the corn with 1 tbsp of mixture, and wrap the corn tightly in the foil to ensure the liquid won't spill out.
Grill corn for 15 to 20 minutes, turning corn frequently (every 3 to 4 minutes) so that it cooks evenly.