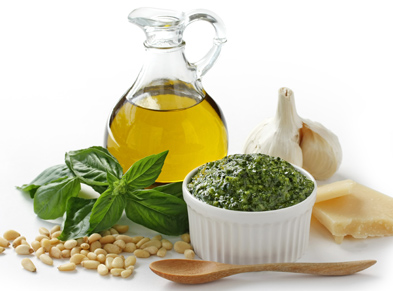 This recipe is not only delicious, it's nutritious. The ingredients are full of nutrients that help support the liver, enabling it to rid the body of harmful toxins.
Directions
– Place nuts in food processor and coarsely chop.
– Add remaining ingredients and blend until smooth.
– Refrigerate.
– Toss on your favourite pasta, or serve on crackers for a tasty treat.
Will keep for 10 – 14 days.