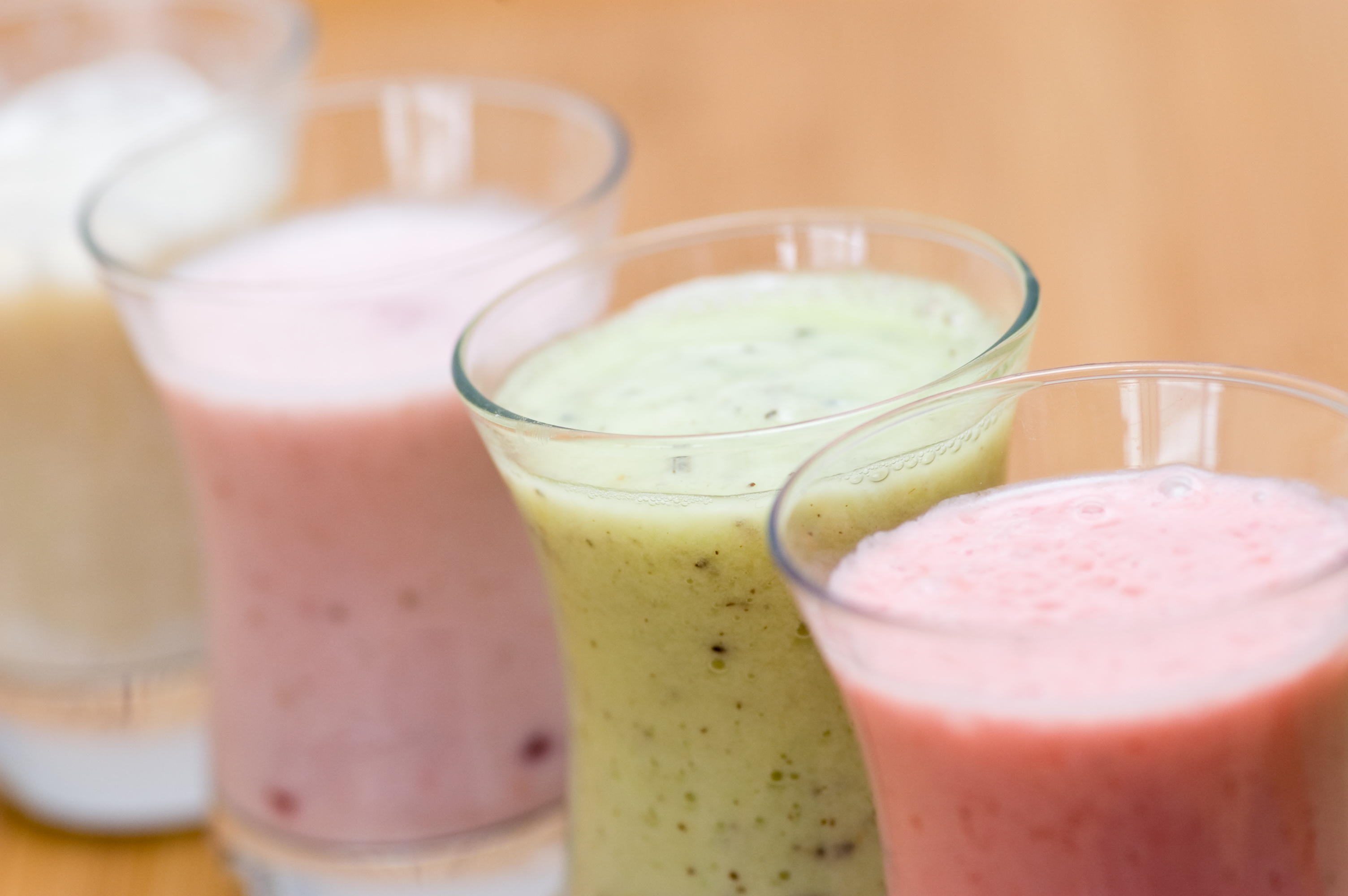 Enjoy a cool, creamy treat that counts as a full serving of fruit. While it's in season, pick up your favourite fruit and pop in the freezer so you can make this all year long. Free from additives, preservatives and stabilizers, this dessert is best eaten in 1 – 2 days.
Find this recipe and many more in Choices' new Gluten-Free Food Guide, available for purchase at all Choices locations. Cost is $11.95 + HST.
Directions
1. In a food processor, coarsely chop frozen fruit.
2. In a separate container, mix the sweetener with water or milk, then, with the food processor running, drizzle liquid mixture into the fruit until a creamy texture is reached.
3. Place in the freezer in individual bowls or even Popsicle molds.
4. Freeze for at least 30 minutes before serving.
Serves 4