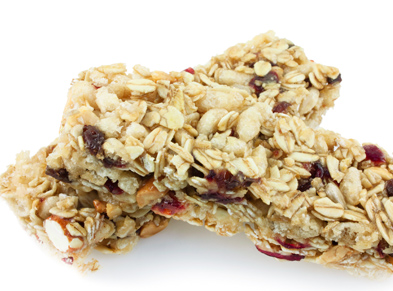 As featured in Choices' new Resource Guide and Recipe Book, How to Grow A Healthy Kid. Recipe by Choices' Executive Chef, Antonio Cerullo.
Directions
Preheat oven to 315°F.
Combine maple syrup, cinnamon, oil and salt. In a large bowl mix quinoa, barley, pumpkin seeds. Pour oil / syrup mixture in bowl, and mix until uniform (consider using your hands).
Spread mixture on a baking sheet and bake for 45 minutes. Remove and cool. Mix in remaining ingredients. Enjoy with yogurt, milk or your favourite non-dairy beverage.
Makes twelve 1/2-cup servings
Check other homemade granola recipes:
No Bake High Protein Granola Bars Recipe
Caleigh's Home-made Granola